WE KNOW YOU'RE DIFFERENT.
With our videos, so will your audience. All StoryFirst videos use the timeless tools and science of storytelling to show your audience your difference in action.
You don't just need a video. You need what videos provide, differentiation.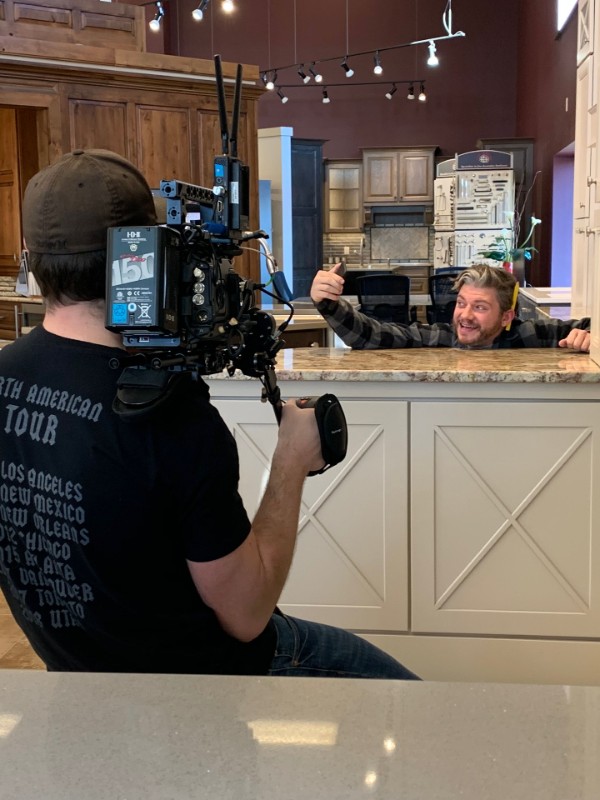 HAVE YOU EVER FELT…
PEOPLE DON'T KNOW WHO WE ARE
OR WHAT WE REALLY DO?
Actions speak louder than words. Storytelling provides an ancient structure that turns action into meaning. Together, we will identify the decisive dramatic actions your business performs that matter most to your customers.
We identify the actions that define you.
DO YOU SOMETIMES THINK…
OUR CUSTOMERS JUST DON'T GET IT?
Before your audience will understand you, we must demonstrate that you understand them. Using the latest scientific research that defines how an audience gets a story, we'll align your audience's motives with your own and your customers will know, "They get me."
We match motives, so everyone gets it.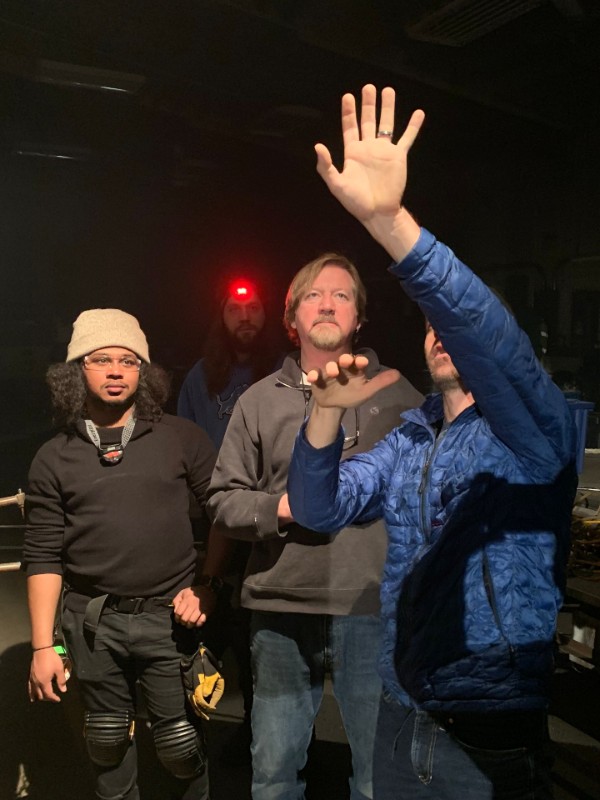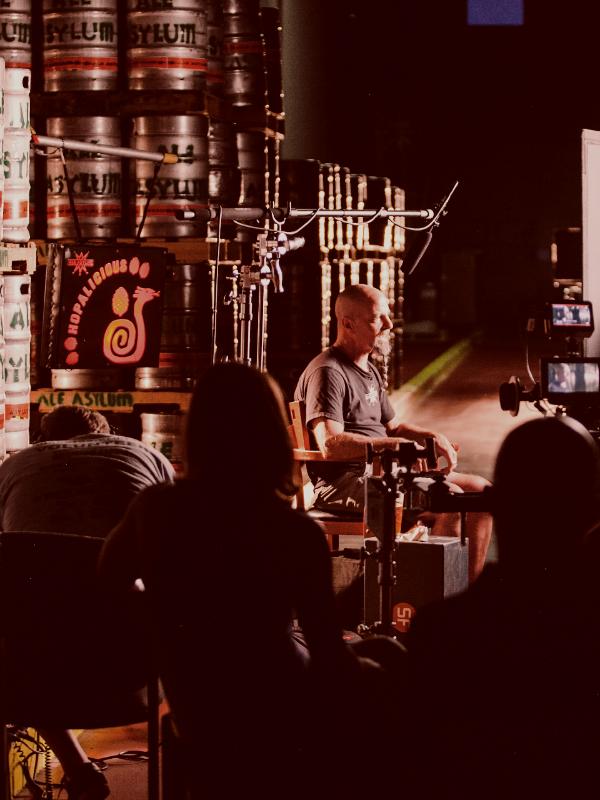 DO YOU OFTEN FEEL…
THERE'S SOMETHING MISSING IN
HOW WE TALK ABOUT OURSELVES?
Video is a great tool. However, pretty pictures alone won't get the job done. Videos succeed when they bring defining actions to life. A well-done video will show your customers how you're different from your competition. They'll know who you are, what you do, and why it matters.
And you'll no longer feel something is missing.
We show them how you're different.
See how our approach has worked for others.
Our collective of storytellers' expertise is as marketers, filmmakers, journalists, animators, writers, designers, and new media pros.
A selection of our experience, past and present includes…